Project proposal for a green version of the Coke flavored apple. 


A more natural Coke with a new eco-friendly packaging, a logo that represents the new mix Coke-nature, promotion, advertising campaign and spot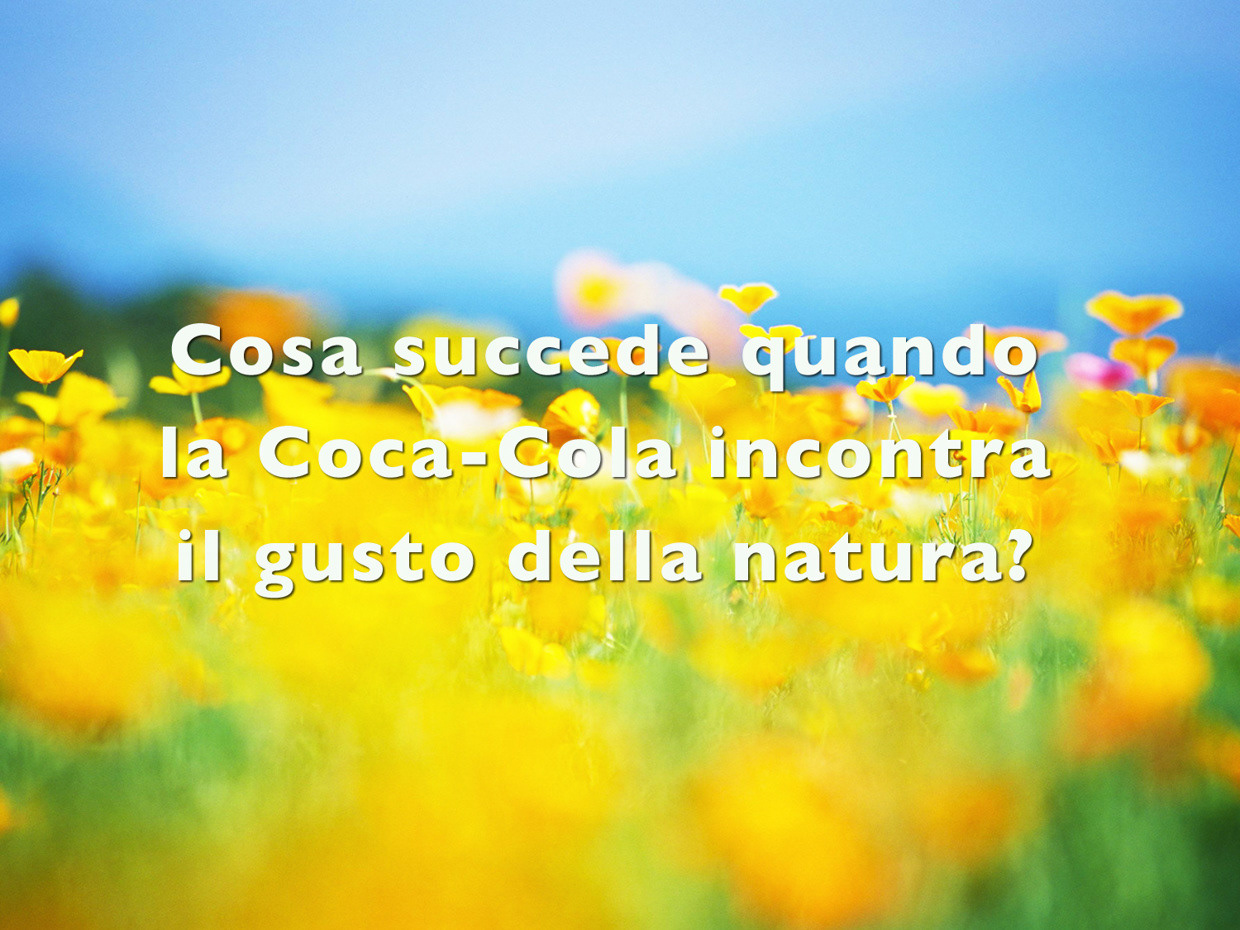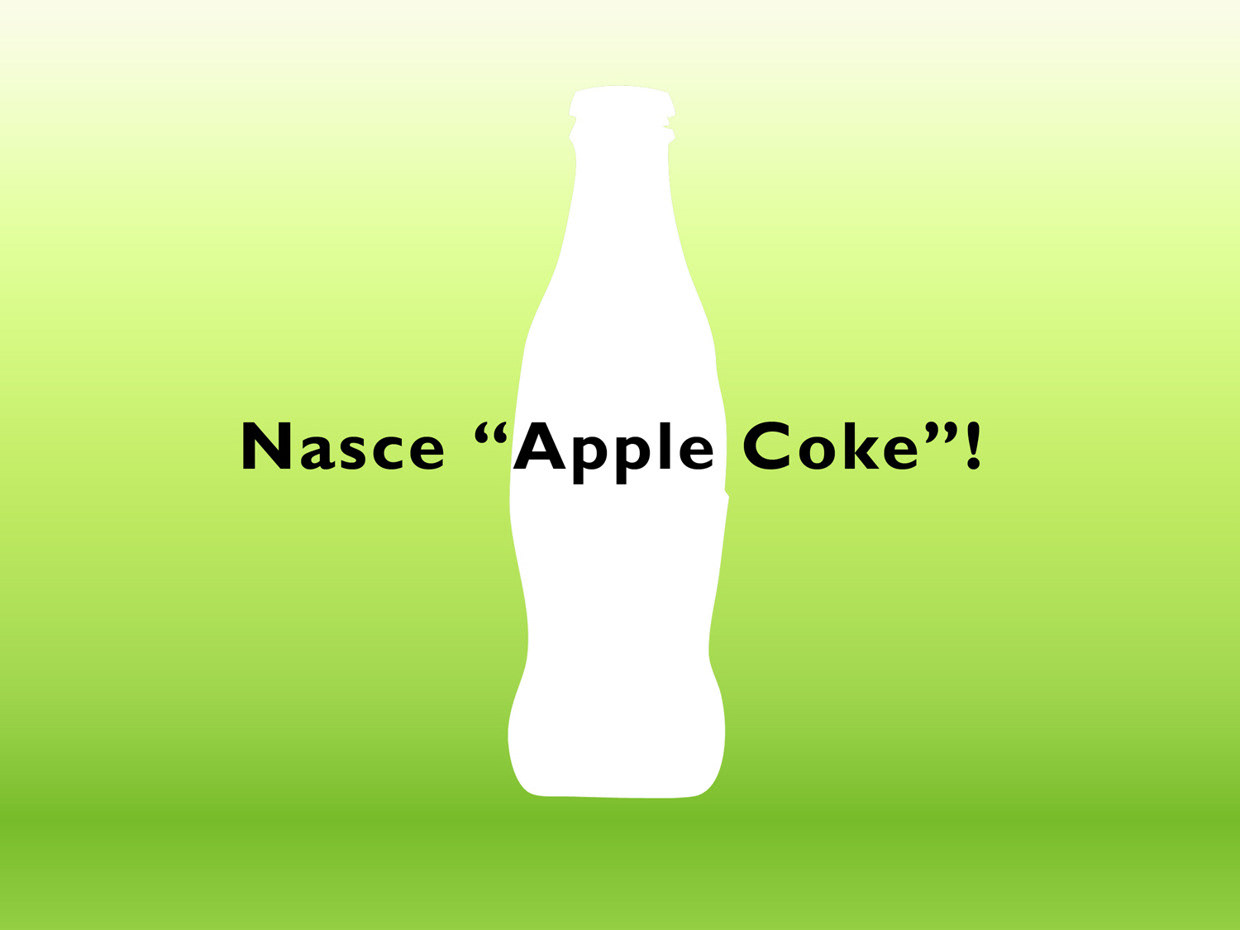 The new Apple logo is the famous Coke sign of Coke which becomes the line that draws the hills, as in the countryside.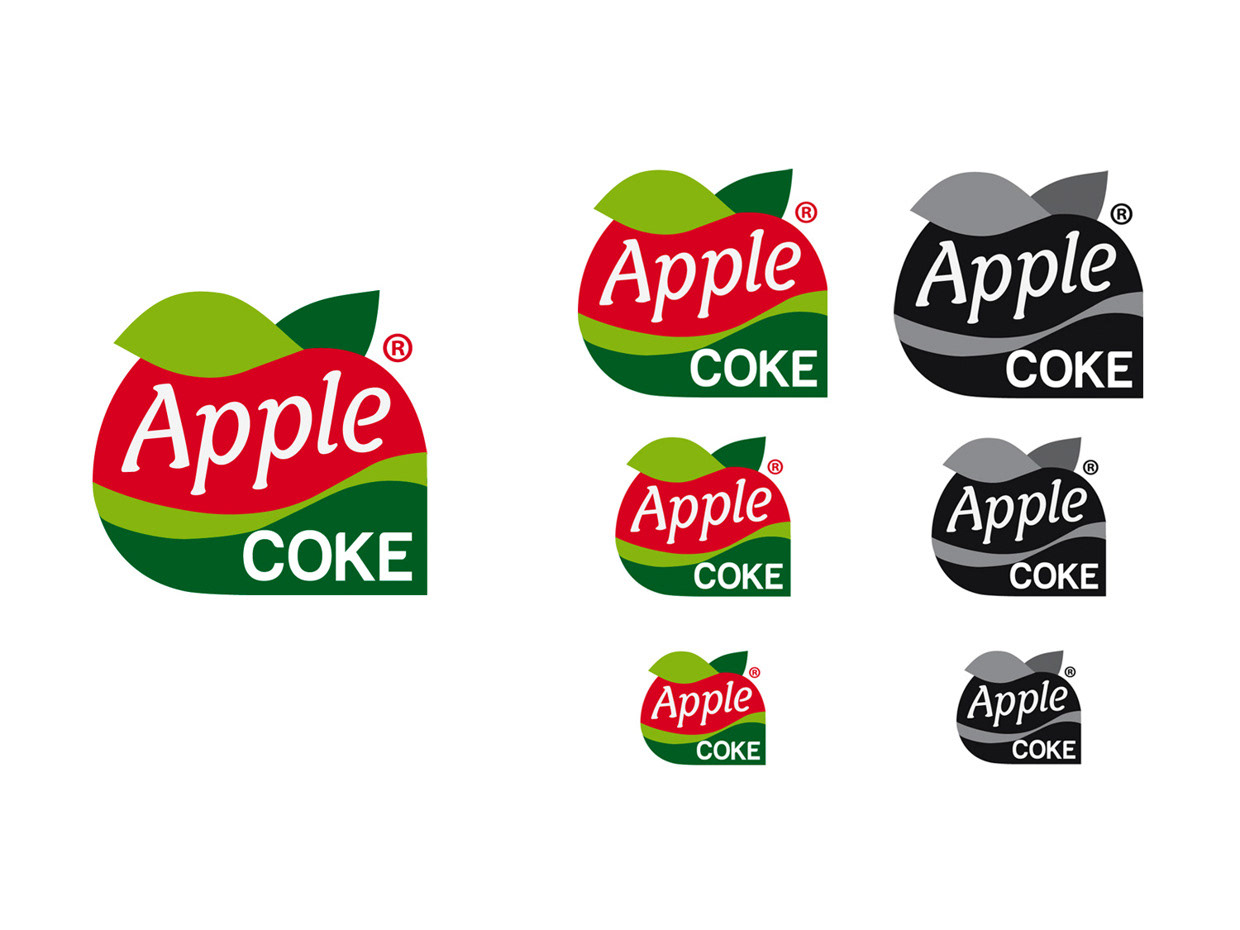 The new packaging is for the one-liter bottle, the shape is more rounded to allow more comfortable grip and round like the shape of the apple. The bottle is green to emphasize even more the eco version of Coke. The wave typical of the brand is shown in the upper part. 
The bottle is made of a special plastic and recyclable, thinner than the original version, so it is easier crumple it and to save space. The base of the bottle is made of silicone, and is reusable, it can also go in the oven, to make cakes or cupcakes can be a pot for plants or just a bowl for the kitchen. Also shown here is the wave of Coke