The idea is to associate to " Charmeholidays " in an atmosphere of holiday understood as "escape" from everyday life, a place not far away both physically and ideally from the stress and chaos. " Charmeholiday " guarantees a relaxing stay in a comfortable and elegant atmosphere.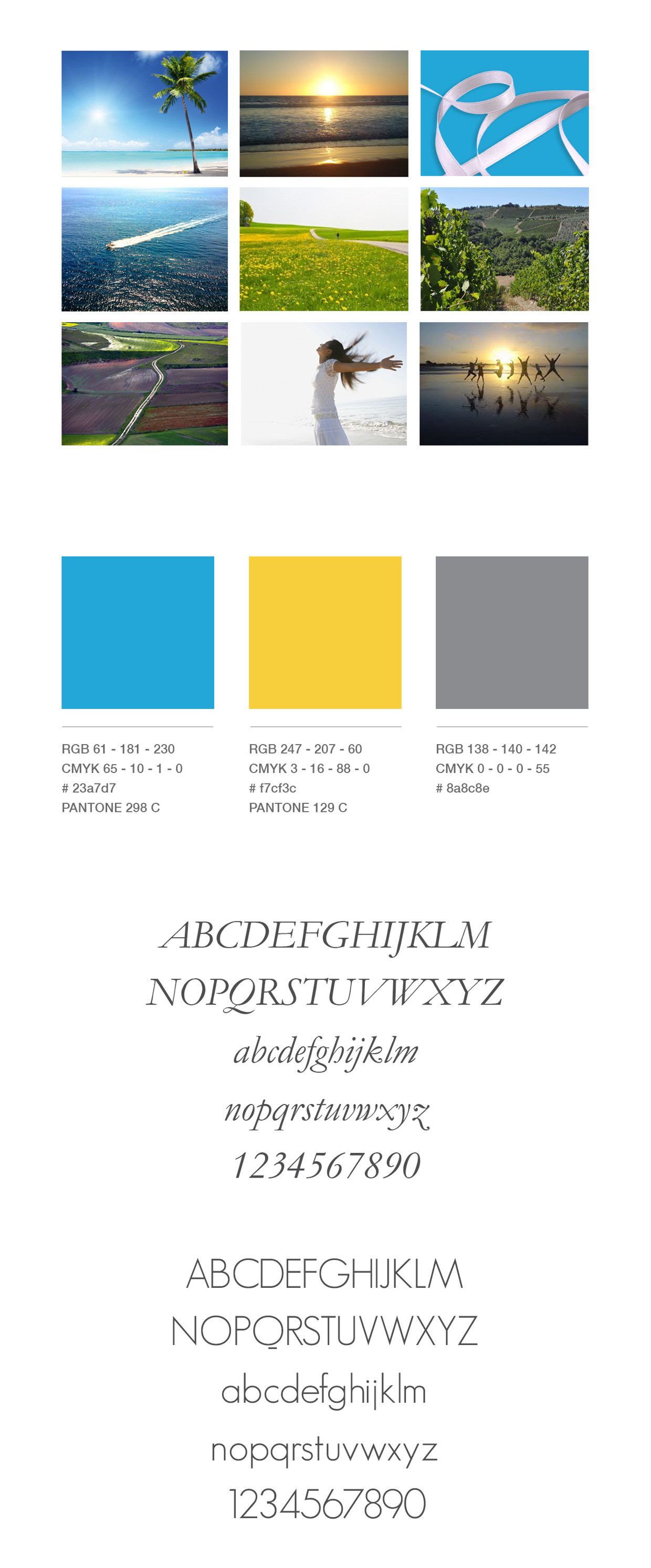 The pictogram is enclosed in a circle, cozy shape and soft, yet defined, which allows to give a clear message: " Charmeholidays guarantees you a relaxing and pleasant stay ."


The colors are blue, a color that inspires calmness and serenity, like a clear sky, and the yellow color of the sun, and the joy of summer. In addition, you shoot a " curl " elegant font that creates a path that goes to get lost on the horizon, representing the feeling of escape.
The font used is calligraphic, elegant and identifies the high level of the proposed Charmeholiday, and is " toned down " by the brilliant colors of the logo, then " elegance but also fun ."