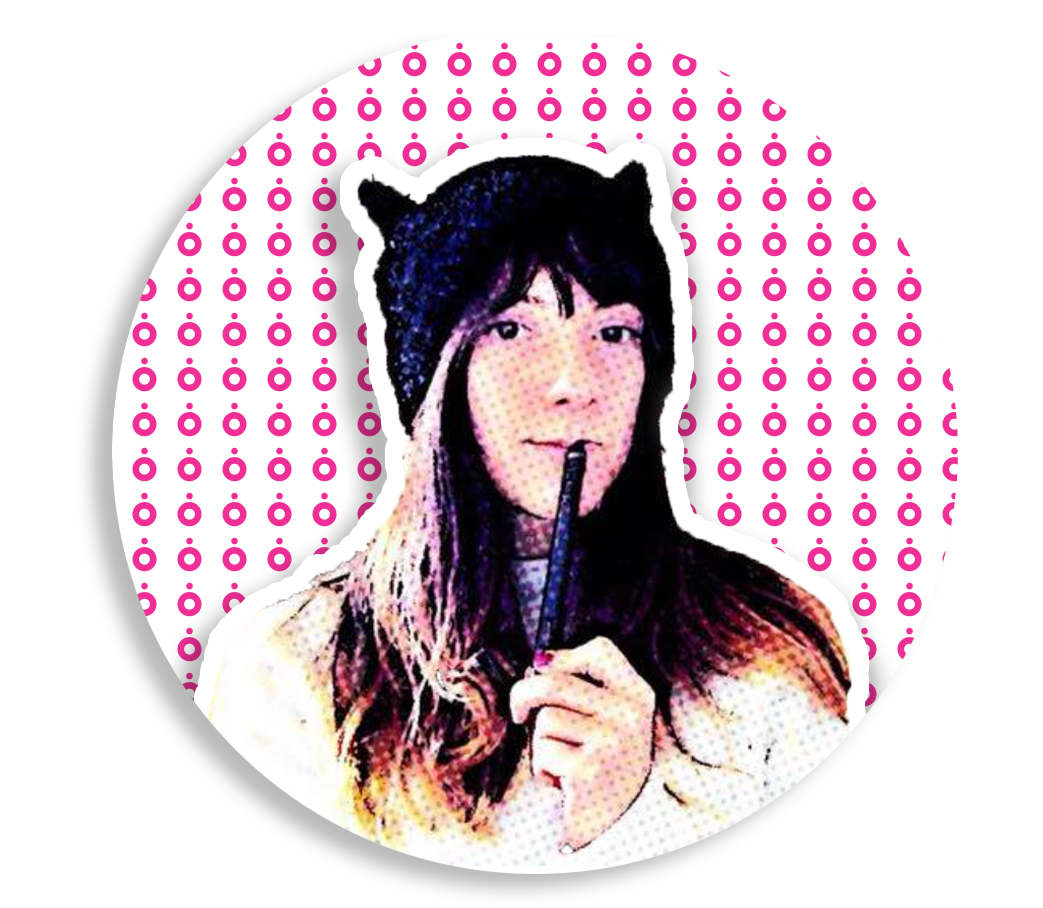 I'm Giulia Maria Valli, an art director with a background in graphic design based in London, originally from Rome and a creative thinker mind. 
I have years of experience in developing ideas for corporate brands, events, charities, organisations, and advertising.
My curiosity and passion for visual communication brought me to develop different skills like graphic design, photography, photo retouch, and illustration. This allows me to wear many hats and be responsible for all stages of a project. 
My aim is to hit the targets with the perfect ideas, with me they don't have 
a way out.
You are welcome to get in touch!