Concept: Giulia Maria Valli
Art Direction: Giulia Maria Valli
Copywriting (English version): Abby Beckley 
​​​​​​​
Marevivo Onlus is a well-known Italian not-for-profit organisation protecting Sea and marine wildlife. 
Working together with WWF, Greenpeace, and LAV, Marevivo achieved several important results 
for the protection of Sea and the Environment. I had the pleasure to be an 
art director and an activist for them. Visit: marevivo.it
A fundraising campaign to increase memberships and donations in order to raise awareness about the damage that pollution causes to the Sea.
To show how severely pollution can affect the sea by putting the audience in front of the result, an empty Sea, because we are killing marine wildlife.
The purpose is to encourage people to take action by joining Marevivo  and donating.
In the visual, there is a little fish alone as if it were the only one left, and its presence in the middle makes the sea even wider and emptier.
"The sea is not made only by water ... for now." 
Protect the sea and its marine fauna by donating your 5x1000 on marevivo.it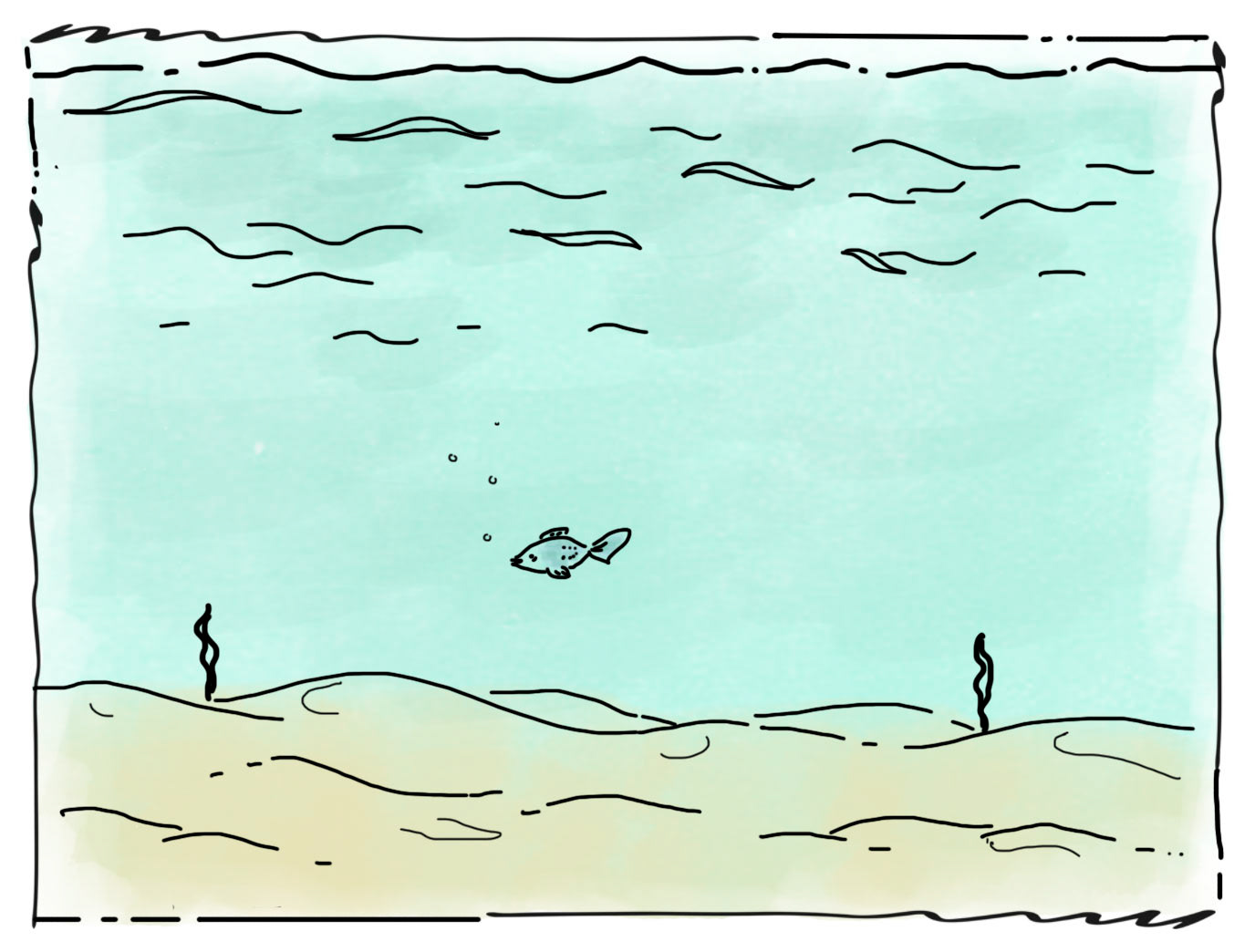 for Instagram, Twitter and Facebook
at Trevi Fountain in Rome, the spot is one of the most touristic places in the city 
and the action grabbed a lot of attention.