art direction: Giulia Maria Valli
concept: Antonella Alessandrini, Giulia Maria Valli
ICONS 
S.P.Q.R.
"A GUIDE TO KNOW ROME AS A REAL ROMAN"
S.P.Q.R. is an acronym for the government of the ancient Roman Republic
and used as an official emblem of the modern day comune of Rome. 
Reinforces the reference to the Roman and Icons.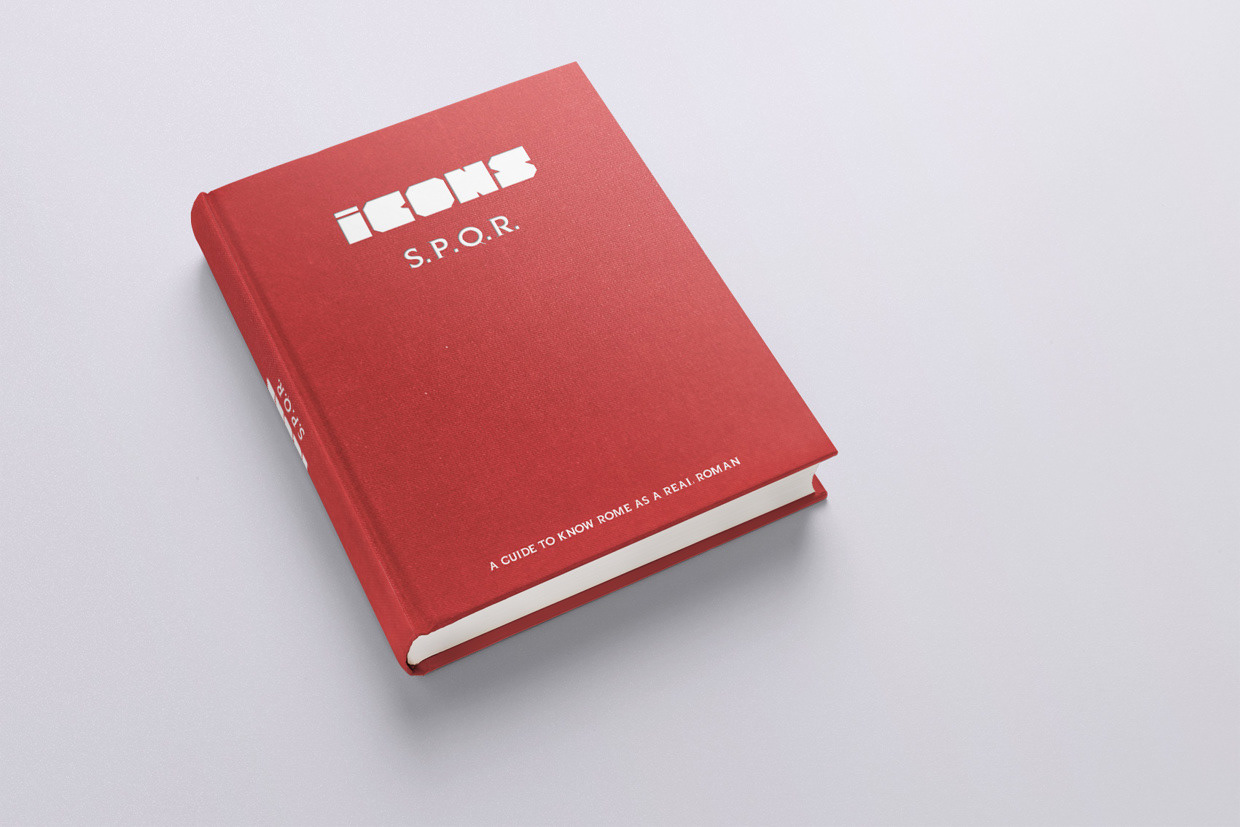 Project for a new guide to Rome, where the city is told to tourists through a vision typically Roman. Places of worship for a native roman who become icons, for tourists too that otherwise would be left out in the usual guides. 
"Know Rome As a Real Roman"  is the claim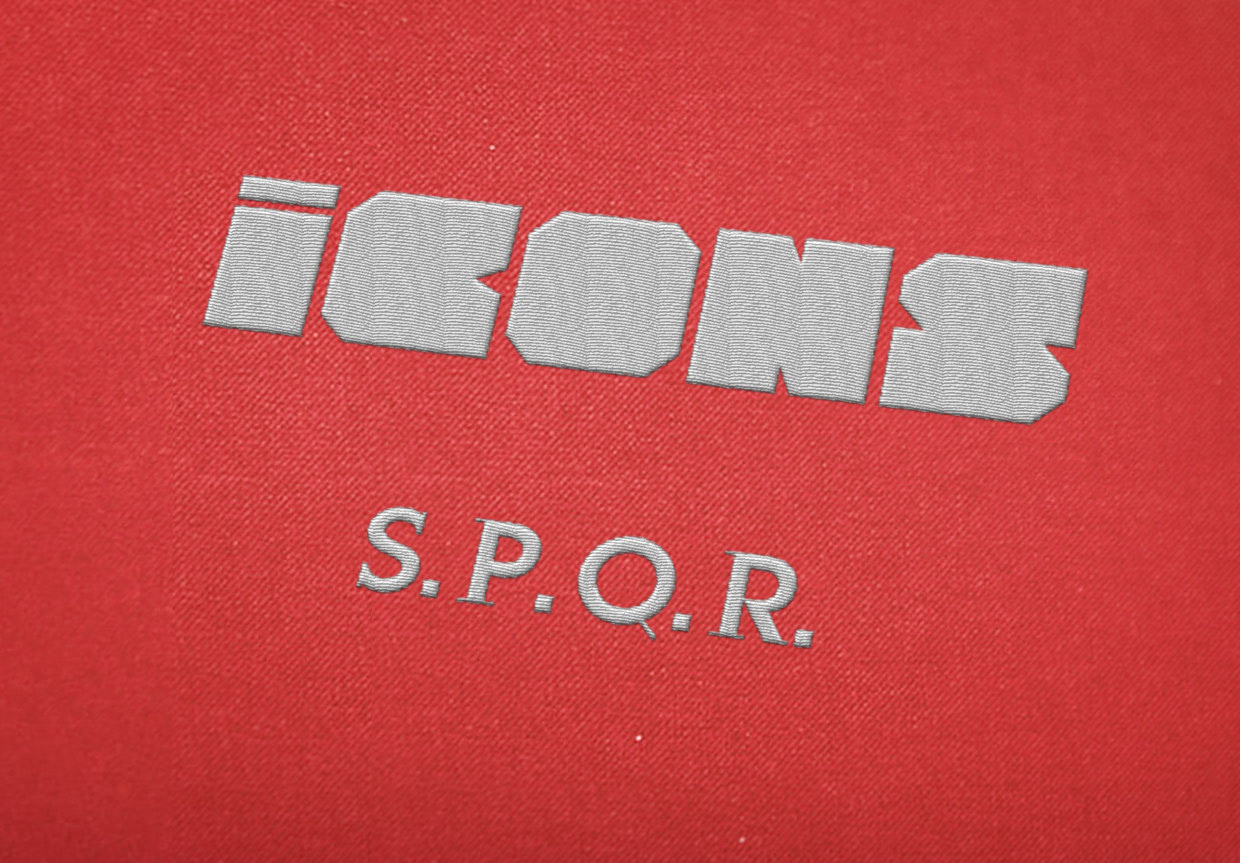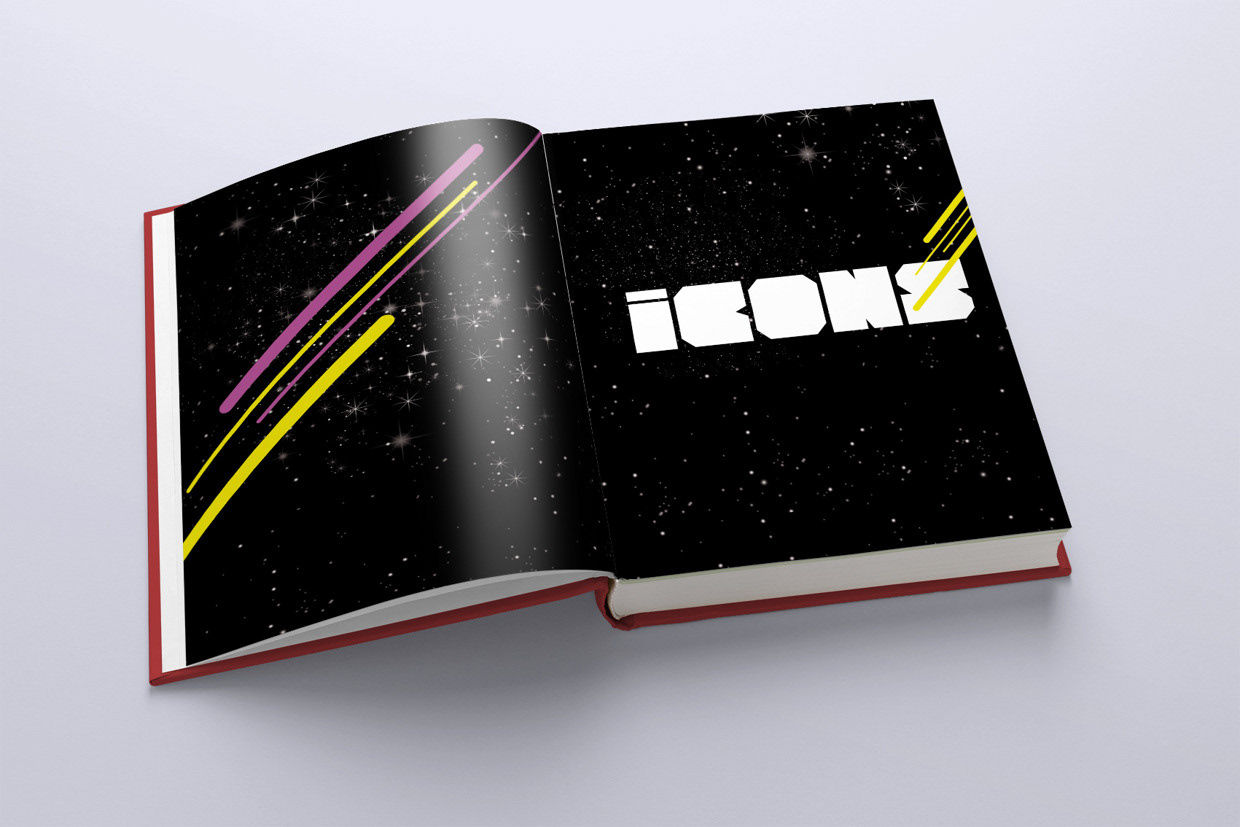 Graphic design is placed in different styles depending on the "Icon," which is presenting at that time. each icon is displayed with the most representative style for its atmosphere. Thus, for example, the typical biscuit Roman is represented as a graffiti street art, and one of the most famous places in Rome for live concerts is described by a gothic font, widely used for many rock records