Advertising campaign for CARITAS Italy
"Attention is never directed to a real emergency. Meanwhile, in Africa people continue to die.
Support of Caritas www.caritasitaliana.it "
concept generation, art direction, copywriting: Giulia Maria Valli
Campaign for a new version of Coke more eco-friendly and apple flavor.
In the visual, the typical sign of the Coke logo... "blooms"for the green version
"Try the new Apple coke taste, fresh in the new bottle. You will find that it will be impossible to do without it!"
concept generation, art direction, copywriting: Giulia Maria Valli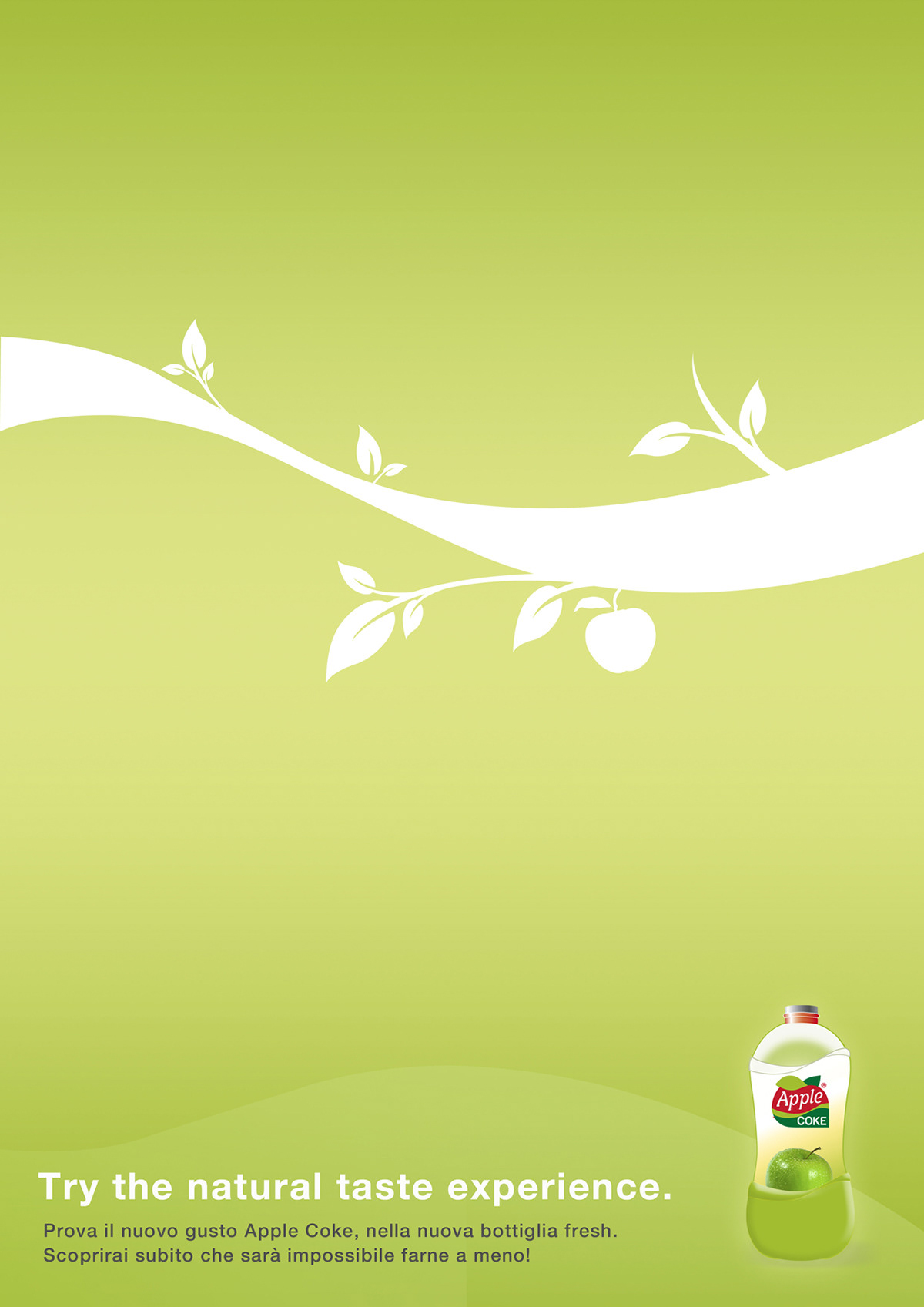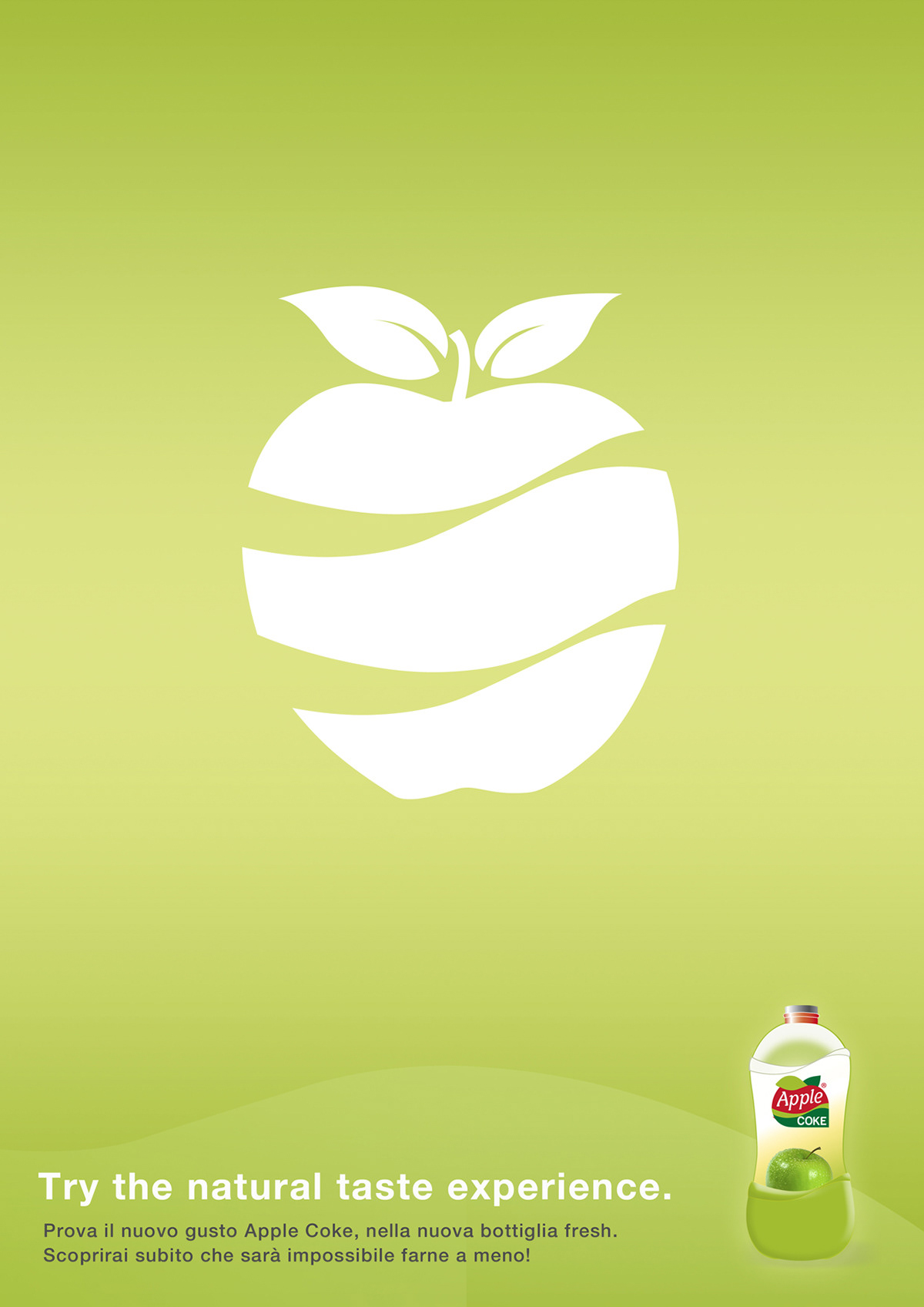 concept generation, art direction: Giulia Maria Valli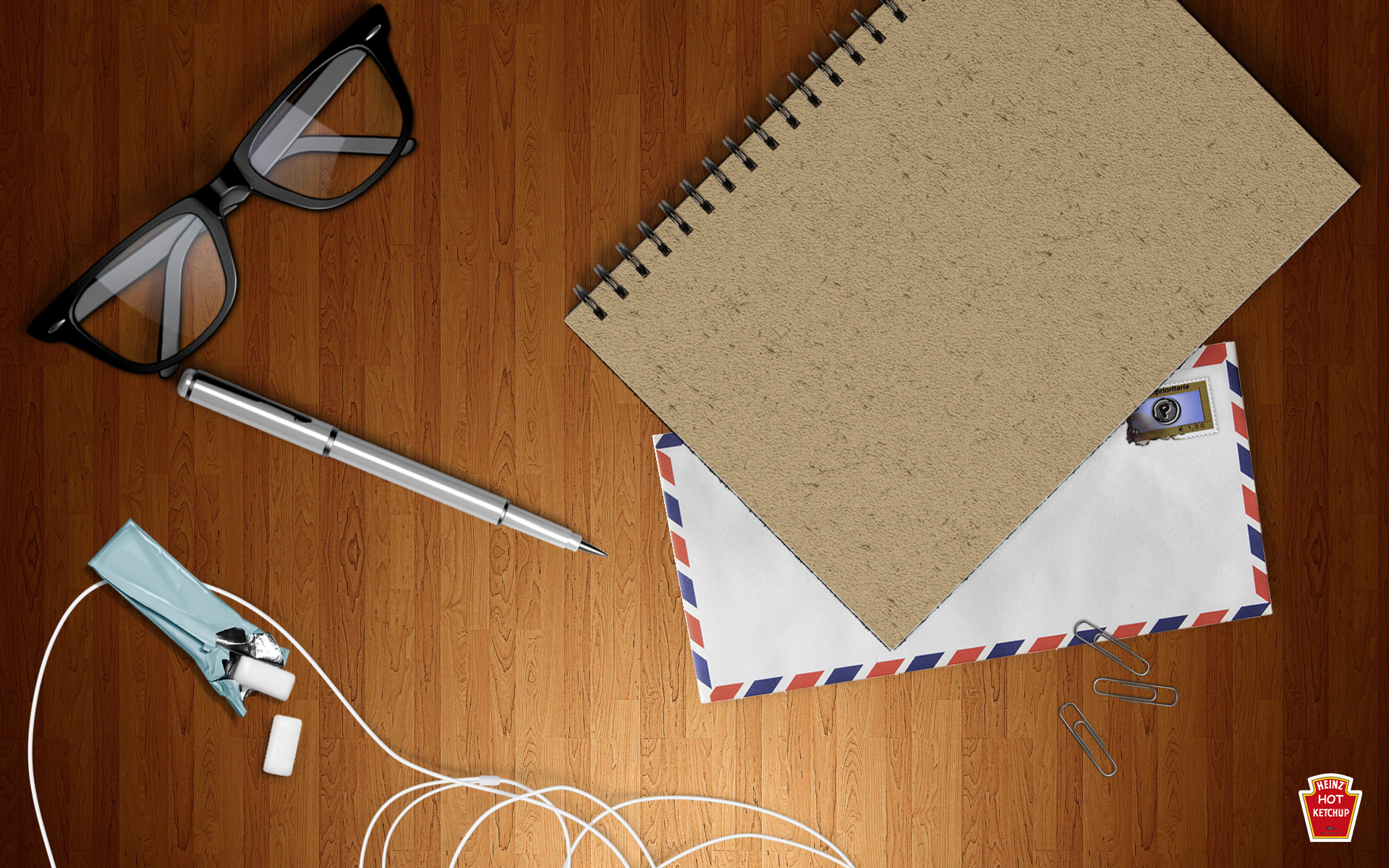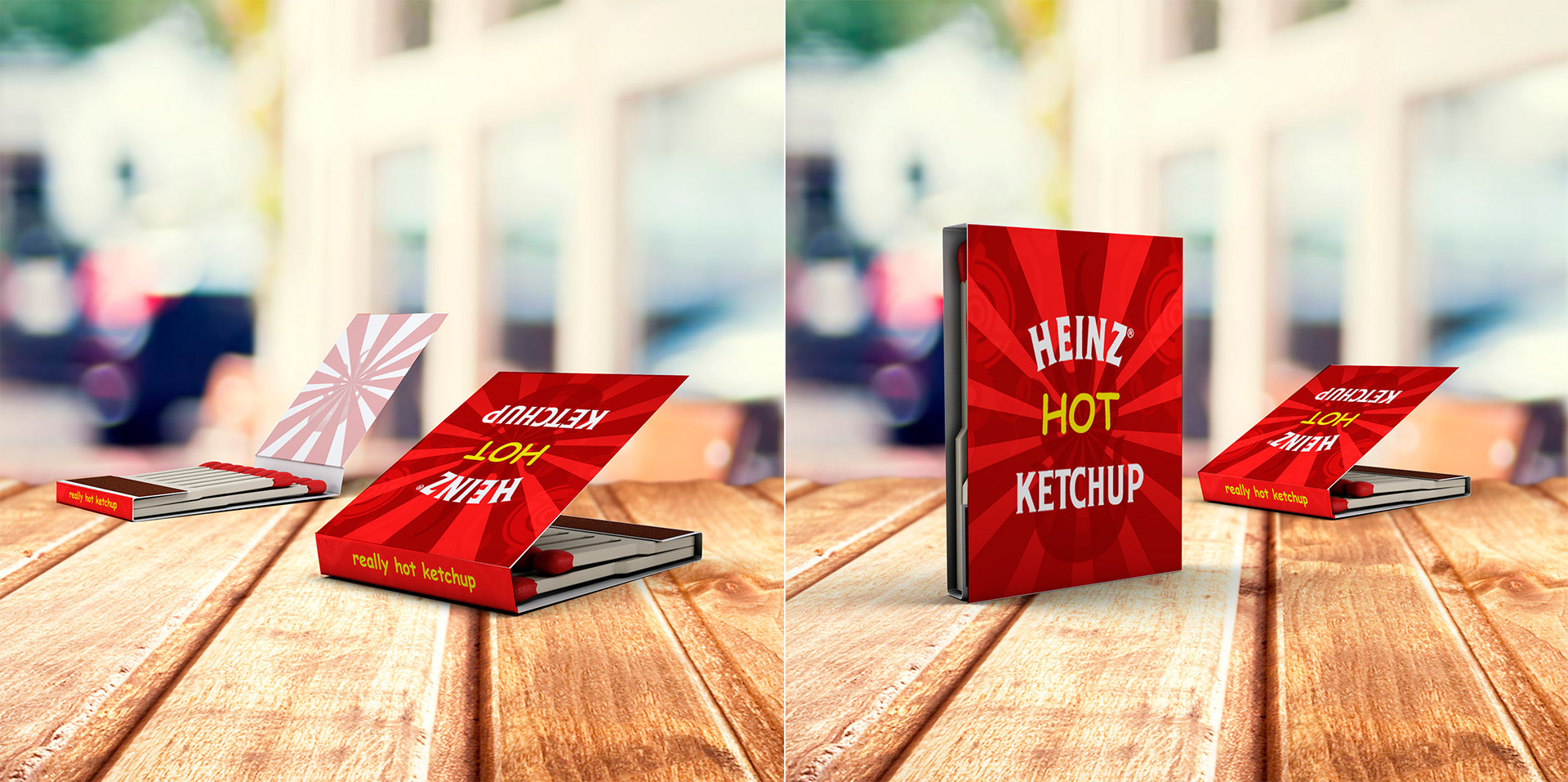 Sony high-definition screen
concept generation, art direction: Giulia Maria Valli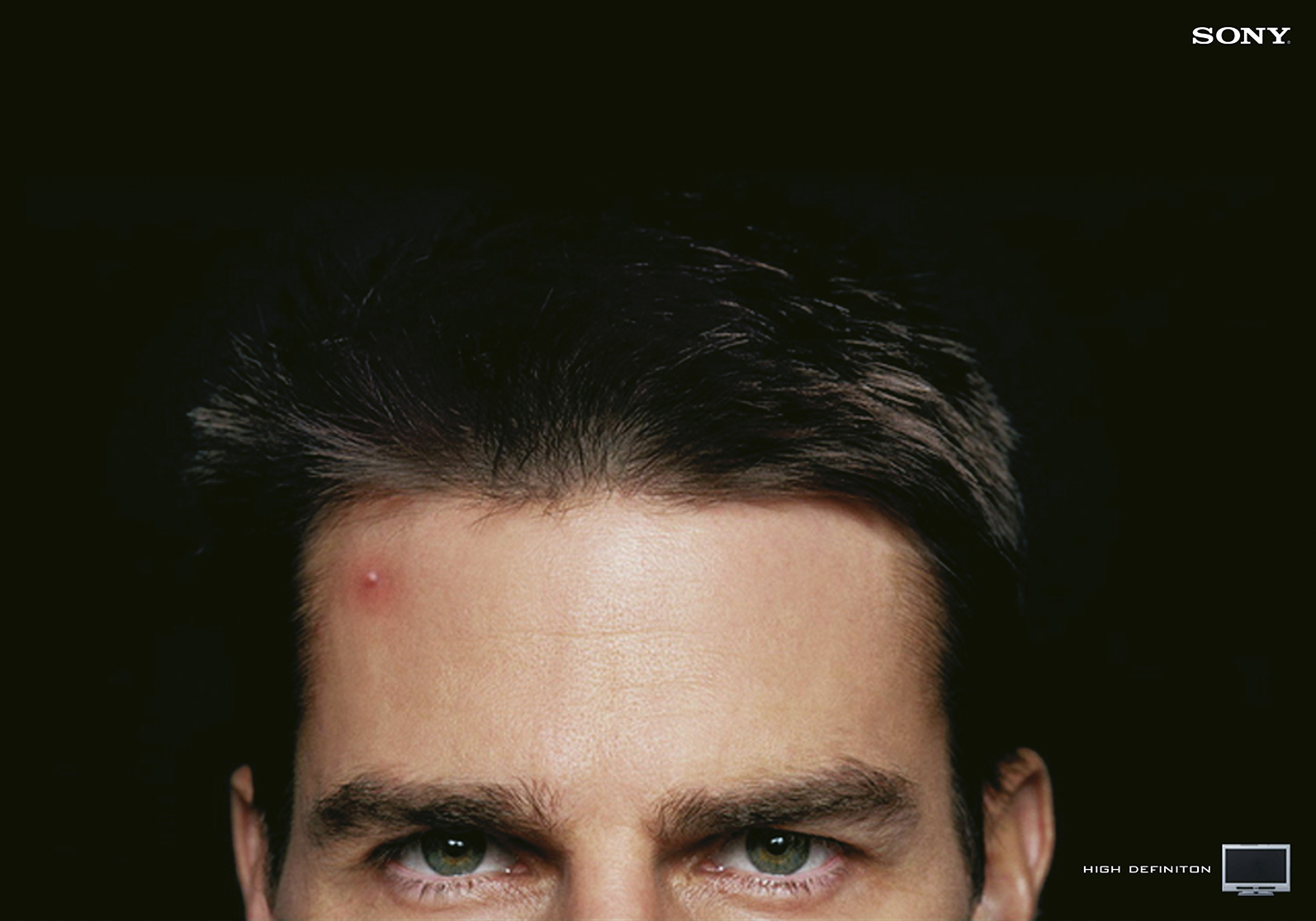 concept generation, art direction, copywriting: Giulia Maria Valli